Teal Bauer is an independent consultant for strategic innovation, leveraging their extensive experience in product development, software development, IT architecture, design research, UX/UI design, human-computer interfaces, e-commerce, and more to provide integrative, creative, and strategic advice. They are passionate about helping organizations thrive in the digital age by transforming industries through expert insights and engaging workshops.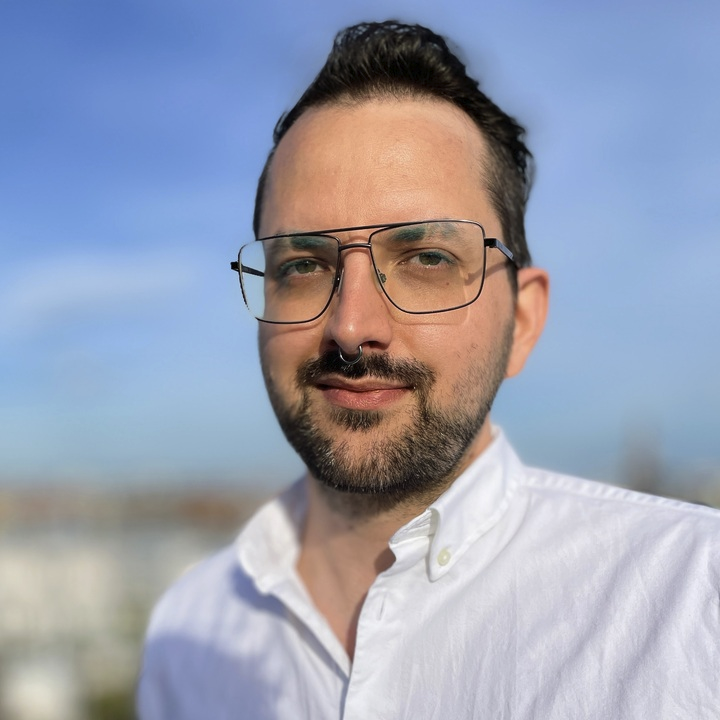 Background and Expertise
Teal has over 20 years of experience in various fields, working with clients across industries and locales to shape their digital present and future. From 2016 to 2020, Teal served as a Digital Expert & Experience Design Director at McKinsey & Company, where they played a significant role in building the Product Engineering, Design, and Agile centers of excellence through community building, recruiting, and outreach.
Throughout their career, Teal has often taken on the role of overall product leader, creating digital products, services, or organizations end-to-end. They have expertise in market research, concept design, human-centered design development, technical architecture, team building, vendor and partner selection, and leading implementation and deployment. Their diverse background enables them to quickly generate robust ideas and innovative strategies while working comfortably with client executives.
Before joining McKinsey, Teal worked both freelance and as an employee in e-commerce, linguistics, marketplaces, software development, publishing, internet infrastructure, and other industries for over 16 years. They are also an active member of the Free Software/Open Source community and have contributed to various blogs, podcasts, and vidcasts. Additionally, Teal is politically active and supports diversity & inclusion efforts in the community and for NGOs.
Personal Interests and Side Projects
Teal is passionate about using their skills to make a difference in the world. As one of their favorite side projects, they work as a translator and simultaneous spoken language interpreter for English↔German for non-commercial and community projects and events.
Teal also enjoys engaging in public speaking and workshop facilitation on a wide range of topics, including digital health, e-commerce, retail, financial services, insurance, design, tech leadership, tech transformation, software's impact on business, and privacy and cybersecurity.
Connect with Teal Bauer
If you're interested in learning more, or working together on an exciting project, please get in touch: