Independent Creative Strategy Consulting
Strategic innovation = Experience × Creativity
Creative innovation requires both experience to draw from and knowledge about new technological and social developments. Strategic innovation requires quick iteration and validation of ideas for viability and fit, with all stakeholders.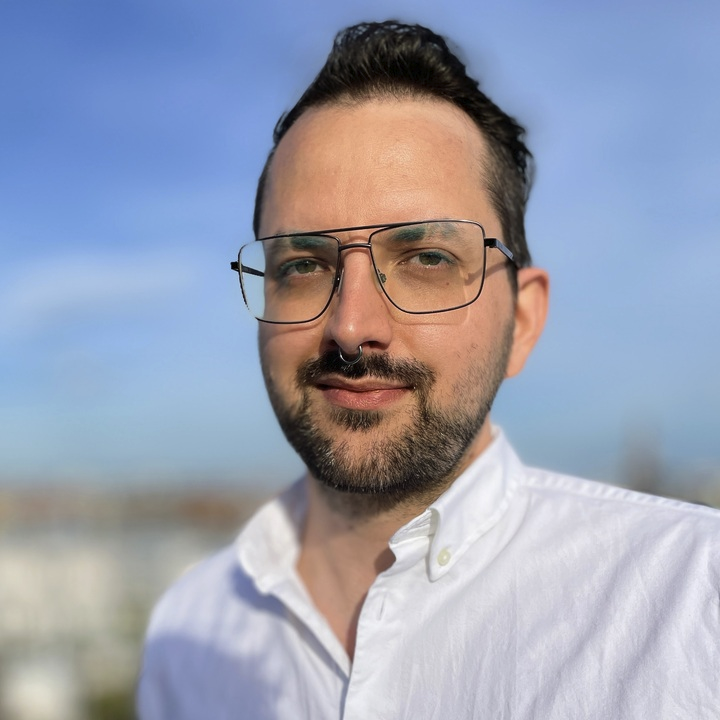 Services
We offer a range of consulting services in digital health, e-commerce, digital strategy, financial services and insurance, and design and UX research. Our team has extensive experience in developing, implementing, and optimizing digital solutions for various industries. We focus on creating innovative, user-friendly solutions that improve customer satisfaction and drive growth and profitability.
Whether you are an existing business looking to start a new digital venture, an incubator or fund seeking technical advice or mentoring for portfolio companies, or strategic thought partnership, let's connect.
Portfolio
We have worked with clients in various industries, including healthcare, financial services, retail, and entertainment, providing end-to-end solutions that drive growth, profitability, and customer satisfaction.
Our expertise lies in crafting digital strategies, conducting technical health checks, assessing product strategies, developing innovative solutions, and leading transformation initiatives to help clients gain a competitive edge in the digital landscape.