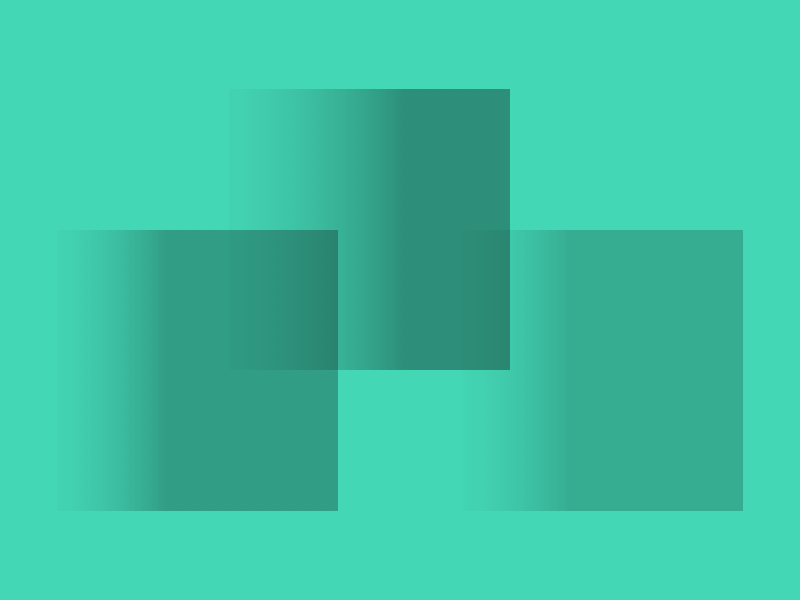 Whether you are an existing business looking to start a new digital venture, an incubator or fund seeking technical or design due diligence, mentoring for portfolio companies, or strategic thought partnership, let's connect.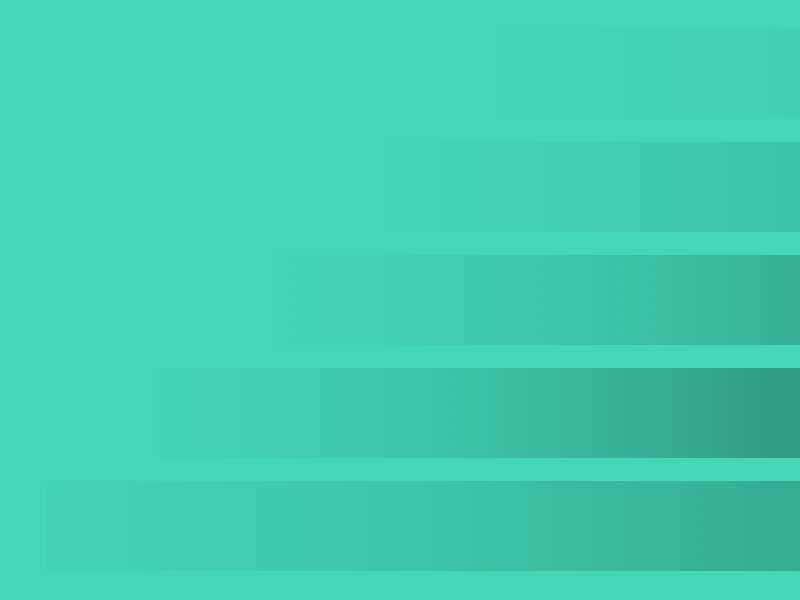 See selected examples of previous work across various industries and geographies. Most of the work is performed under NDA, some references can be made available upon request.
Strategic innovation is the product of experience and creativity.
Creative innovation requires both experience to draw from and knowledge about new technological and social developments. Strategic innovation requires a speedy iteration and validation of ideas for viability and fit, with all stakeholders.